This is part 6 of 6 in a 6 post series addressing the 5 horrible excuses people make to not start a business.

Previously, we addressed the fear of failure, lack of job security, and unwillingness to work slave hours, and lack of business knowledge used as excuses in not starting their own businesses. This week, we'll examine the excuse of not having any skills to offer as a reason to avoid starting a business.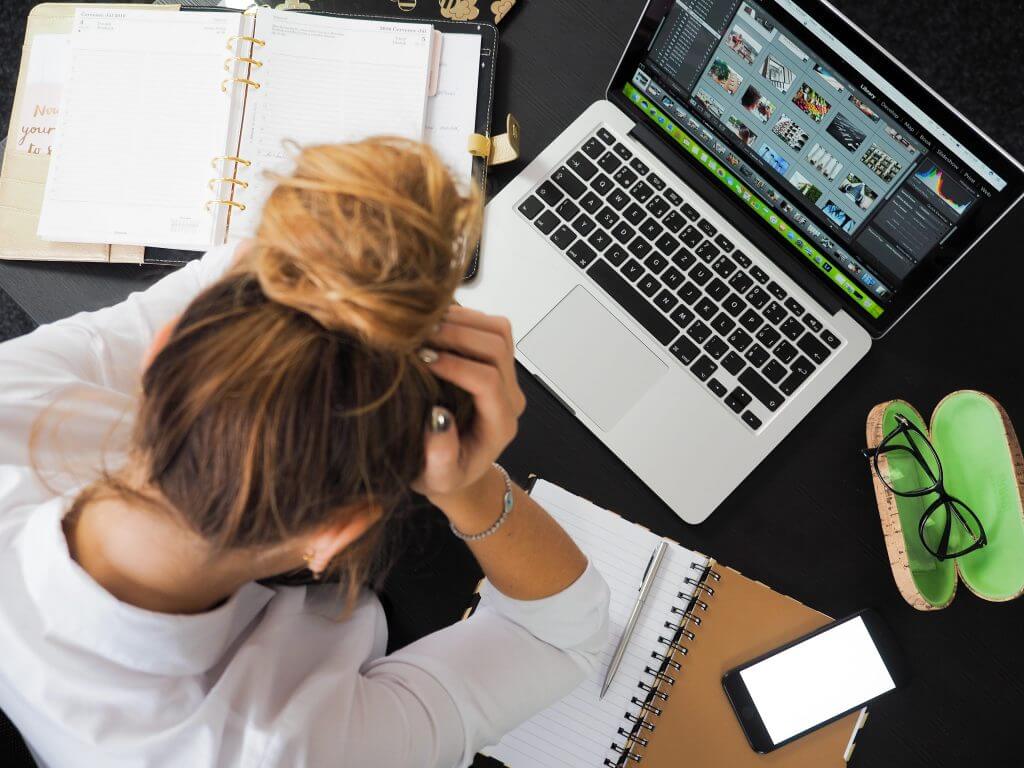 But I Have Nothing to Offer!
When asked why others don't wish to start a business, I'm often met with,
"I wouldn't know what to offer in a business."
"I don't have any skills that anyone would want to hire me for."
"I don't know how to turn my skills into a business. All I do is <insert job title here>."
You Have A Skillset Unique to You
I hear these excuses often. And truthfully, all of these excuses are limiting beliefs. I firmly believe that everyone has buried within a set of skills they can leverage into a successful business.
Seriously. God created each of us as unique individuals. He gave each of us a skill set. And all we need to do is tap into those skills and use them to help others.

Now, sometimes that feels a bit harder than it sounds. All too often, we are so good at what we do that we don't even realize we're doing it, or that others don't know how to do it. So how does one hone in on those skills?

Most career counselors and business startup advisors make you ask yourself, "What would people pay me to do?"

But there's a better way. There's a mindset shift that makes discovering these skills much simpler.
Think About How to Solve a Problem
So here's my "dirty little secret:" instead of thinking about what you can do to make money, think about what you can do to help people.

Look around at the people you know. What kinds of problems are they having? What keeps them up at night? What prevents them from reaching their full potential?

Then ask, "How can I help them solve that problem?"

Yes, for some problems, you'll answer, "Beats me! I have that problem too!"

But if you keep looking, you'll find the one that you know how to solve. And you'll likely even be surprised to discover that others don't know how to solve that problem. And they will be happy to pay someone to either fix that problem or show them how to fix it.

And once you know who you help and what you do to help them, you are well on the way to having a successful business.

Why not download my 6-Figure RV Lifestyle Blueprint? In it, I outline the exact steps needed to take to generate a 6-figure income from virtually anywhere – perfect for those wishing to hop on the RV lifestyle!